The end of the year is the perfect time for top ten lists and everyone knows that top ten lists attract attention, especially if you use hashtags. So as well as providing the fascinating revelation of the ten 5 star books that I read in 2014, I am also, as always trying to attract additional readers to this much underrated blog.
Without further ado.. Here they are in no particular order.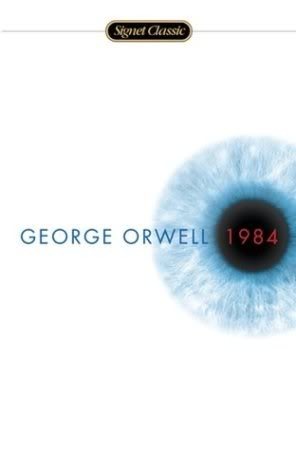 Click here My Year in Books for the full list of books I read in 2014. 29 in total.