Today is a rest day. I'm reflecting once more on a busy Christmas period during which my feelings of dread were destroyed. Here is the next five in my Top Ten Christmas moments for 2014 again in chronological order.
6.
Scattergories is a fun game and one which I usually play well.
On Christmas Day I played with my son and daughter, and managed to get stuck on the letter 'H', writing a second list of words starting with 'H' when we had changed the letter. The next go, I started with the correct letter, then for some reason reverted to 'H' again. When I finally sorted myself out, I managed to fill all ten slots for the letter 'M' and was very proud of myself until we started checking our answers and the nominated letter was actually 'N'. This caused my children to almost die of laughter.
7. The pleasure of giving gifts.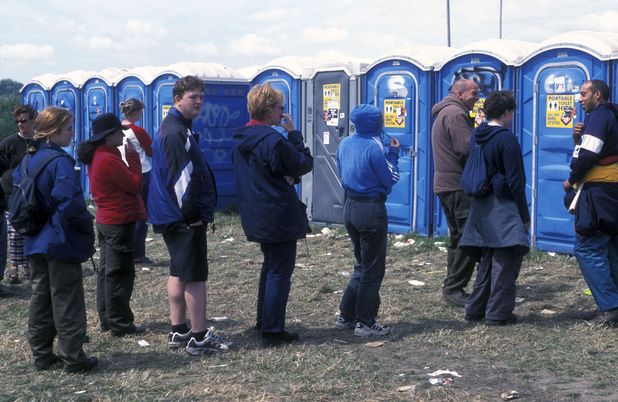 8. On the way to my girlfriend's friend's place for Christmas dinner
we struck heavy struck on the southern outskirts of Sydney. I needed a pit stop so I pulled into a service station. There was a long queue for the ladies' toilet and another shorter one for the men's. To pass the time and to take my mind off the urgent call of nature, I wished everyone a Merry Christmas and began a conversation with the guy in front of me in the queue. When the bathroom was free, the man with whom I was chatting amiably allowed me to go before him. Merry Christmas.
9. My girlfriend has had a lot of bad luck at Christmas over the years. She even resisted putting up the Christmas tree, believing it was cursed. However, by the end of Boxing Day, I saw sparkle return to her eyes as she rediscovered a little of the Christmas magic.
10. A head measuring competition at my dad's place after Christmas lunch on Boxing Day. For the record my son won and I came equal second with my cousin.
Please share your Christmas highlights.